Our Fleet
Here you can find the types of car that you will find in our car hire fleet.
They are separated by groups, specifying the characteristics of each one of them. The models shown in the fleet images are for guidance only. The booking or booking request is made for a group but not for a specific model.
On this page a booking request will be made, which must be confirmed by the company staff. If the selected model is not available, Conccordcars Car Hire will offer you another model depending on availability.
Once the reservation is confirmed, Conccordcars Car Hire is committed to give you a model of the reserved group or a superior one.
To make the request, you must first choose the model that best suits your needs. Once you have it, select the place of delivery and return, dates and times.
When you have everything selected and press "search", you will be taken to the booking details page, scrolling down, you will find the extras that you can access with your car.
The price you get includes comprehensive insurance with excess. In the extras section you will find the option to select "CDW", comprehensive insurance without excess, which will allow you to remove this excess.
Once everything is complete and sent, we will get back to you as soon as possible. Normally within 24 hours.
Note that
The price obtained in this quotation is valid for pick-up and delivery at the same location.
For deliveries to a different location ("One way rental"), the minimum duration must be one week. If you need the car for less time, with a change of location, the charge will be the equivalent of one week.
You can consult our general terms and conditions, our FAQ's or contact us if you have any questions.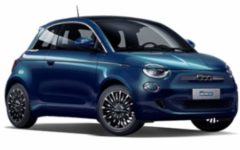 Class: Group A
Gearbox: Manual
Max passengers: 4
Deposit
700.00 EUR
Mileage
Unlimited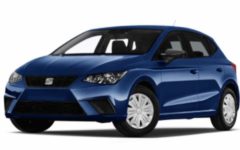 Class: Group C
Gearbox: Manual
Max passengers: 5
Deposit
700.00 EUR
Mileage
Unlimited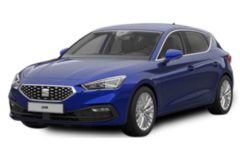 Class: Group D
Gearbox: Manual
Max passengers: 5
Deposit
700.00 EUR
Mileage
Unlimited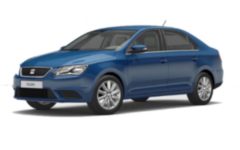 Class: Group E
Gearbox: Manual
Max passengers: 5
Deposit
800.00 EUR
Mileage
Unlimited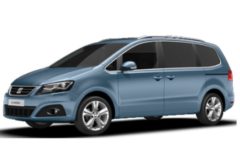 Class: Group G
Gearbox: Manual
Max passengers: 7
Deposit
900.00 EUR
Mileage
Unlimited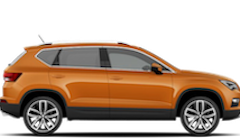 Class: Group K
Gearbox: Automatic
Max passengers: 5
Deposit
900.00 EUR
Mileage
Unlimited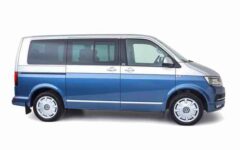 Class: Group L
Gearbox: Automatic
Max passengers: 7
Deposit
900.00 EUR
Mileage
Unlimited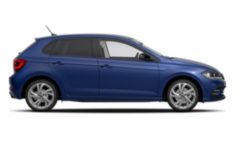 Class: Group I
Gearbox: Automatic
Max passengers: 5
Deposit
700.00 EUR
Mileage
Unlimited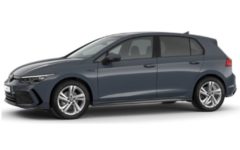 Class: Group H
Gearbox: Automatic
Max passengers: 5
Deposit
800.00 EUR
Mileage
Unlimited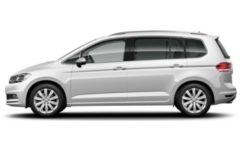 Class: Group R
Gearbox: Manual
Max passengers: 7
Deposit
900.00 EUR
Mileage
Unlimited